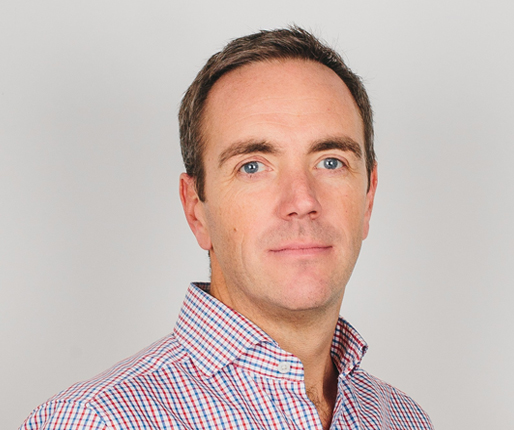 Gary McHale
Director
Gary is one of the founder directors of DSA Prospect, originally studying Law he qualified as an accountant in 2000. Having previously been a partner of a mid-sized practice in Oxford for seven years the decision was made to start up a new full service practice with a strong bias to working with owner managed businesses from start-ups to much larger international organisations, doing everything possible to help clients and create a brilliant team of talented employees.
With over 20 years' experience in business, Gary's main focus over recent years has been working with business owners to achieve the most from their business by referring to the best management and financial practices in the successful organisations he advises. Gary holds non-executive positions at board level in a number of organisations, providing general financial and strategic advice along with specialist experience in M&A transactions, MBOs and other succession planning options.
Away from work Gary spends much of his time training for triathlons and sportive cycling events. His young family also keep him extremely busy doing all he can to support the wide ranging interests that occupy nearly every weekend and require driving from one place to the next and back again...
Follow or get in touch