Our Mission
The DSA Prospect Foundation is committed to supporting organisations close to the hearts of our clients, employees, community, families and friends. This is why we make a monthly contribution to our charitable foundation.
Over the years the foundation has supported SeeSaw, Special Effect, the Child Brain Injury Trust and many others via sponsorship, donations and events. If there is a charity important to you that you think we could support please do get in touch and we will do what we can to help.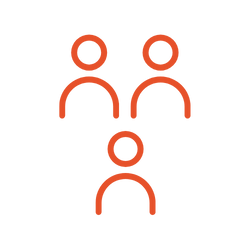 Donations for groups
We make donations to a wide range of organisations. We are particularly keen to help grassroots community groups and small-to-medium-sized voluntary organisations.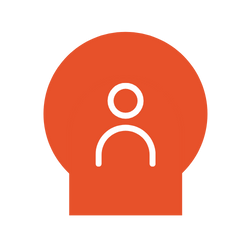 Donations for individuals
We hold some specific funds which provide help to individuals leaving care, those in education and those seeking to develop talent in arts, sport and science.
Organisations we've previously supported